Unknown deduced more than $ 400 million from FTX wallets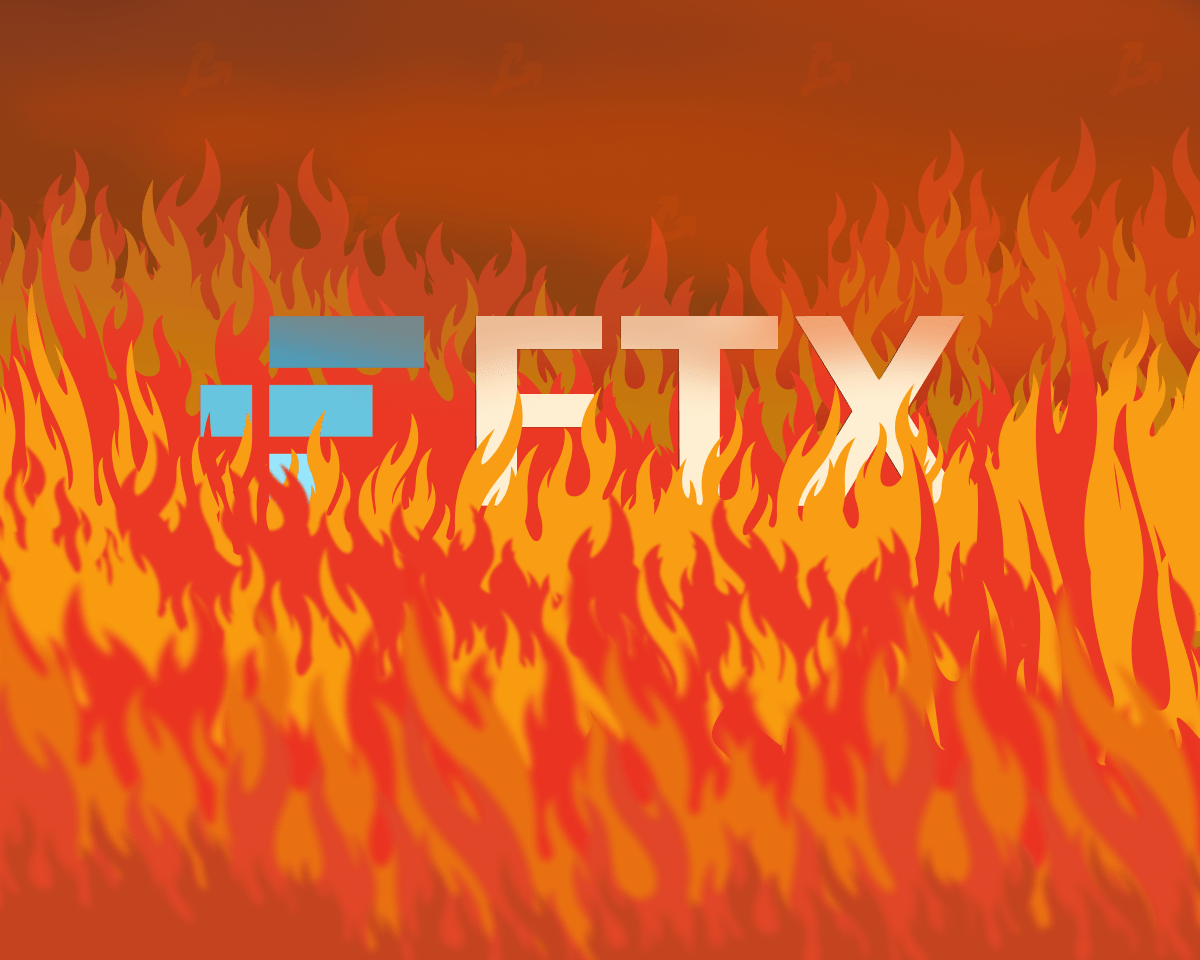 On the morning of November 12, PeckShield experts drew attention to transfers for a total of more than $ 400 million from Bitcoin-Birzhi FTX accounts for third-party addresses.
#PECKSHIELDALERT FUNDS of Multiple FTX Wallets Are Flowing To 0x59ab … 32b.
The Address Currently Holds ~ 53,843.5 $ eth (~ $ 69m) and ~ $ 217.7m Worth of Offher Cryptos Pic.Twitter.COM/FJWPGTIMPV

– Peckshieldalert (@peckshieldalert) November 12, 2022
According to experts, 53,843 ETH (about $ 69 million) and about $ 217 million in other cryptocurrencies are already stored on the recipient's wallet.
Another 45.8 million FTT (more than $ 105 million) was transferred to a wallet marked "FTX" to Etherscan. Peckshield also noted his connection with the American Bitcoin-Birzhi Binance Bitcoin Bir.
The researcher under the nickname ZachXBT said that Tether blocked 31.4 million USDT, owned by FTX. Among them are 3.9 million USDT in Avalanche and 27.5 million USDT on the SOLANA blockchain.
Previously, Tether blocked the FTX more than 46 million USDT on the basis of Tron on request of law enforcement.
According to The Block, the administrator of the official Telegram channel FTX wrote that the exchange was hacked, and all assets are stolen. He later deleted the message, clarifying the abduction of "part of the funds".
He also warned about hacking the mobile application and FTX website, which can download malicious software and viruses to user devices. At the time of writing, the channel and chat exchange in Telegram are not available.
The Official FTX Community Administrator (Not Sure If He Has Resigned) Spoke On the Telegram Community and Pinned:
FTX HAS Been Hacked.
FTX Apps are Malware. Delete Them.
Chat is Open.
Don't go on ftx site as it might download Trojans. Pic.Twitter.COM/Hqkkcgmsnd

– Wu Blockchain (@wublockchain) November 12, 2022
The founder of IBC Group Mario Nauphal noted that the hacker also used Kraken to withdraw funds. Platform Security Director Nick Percoco wrote that the team is known to the user's identity.
The official Twitter account FTX retained the record of the main https://gagarin.news/news/solana-network-collapsed-for-7-hours/ legal adviser of the platform Rain Miller. He wrote about the "Investigation of anomalies with movements on wallets associated with the consolidation of balances between the exchanges".
Investigating Abnormalities with Wallet Movement Related to Consolidation of FTX Balances Across Exchange – Unclear Facts AS Other Movement Not Clear. Will Share More Info as Soon as We have it. @Ftx_Official

– Ryne Miller (@_ryne_miller) November 12, 2022
According to him, FTX US and FTX.COM "initiated precautions for moving all digital assets to a cold storage". The process was accelerated to soften the damage after detecting unauthorized transactions.
Following the Chapter 11 Bankrupy Filings – FTX US and FTX [DOT] COM Initiated Precautionary Steps to Move Digital Assets to Cold Storage. Process Was Expedited this Evening – to Mitigate Damage Upon Observing Unauthorized Transactions.

– Ryne Miller (@_ryne_miller) November 12, 2022
Recall, on November 6, CEO Binance Chanpen Zhao announced the company's desire to get rid of FTX FTX Utility Token. Assets with Busd in a total of ~ $ 2.1 billion steel by the company's output from portfolio investment in the platform.
On November 8, CEO FTX Sam Bankman-Fried and Zhao announced strategic partnership, but on November 10, Binance refused to absorb. The company said that they could not solve the problems that have arisen at the exchange.
According to Bloomberg and WSJ, the hole in the FTX balance was $ 8 billion. However, Reuters voiced a large amount – $ 9.4 billion.
On November 11, FTX Group filed an insolvency application in accordance with Chapter 11 of the US Code of Bankruptcy. Bankman-Fried resigned.
Read the FORKLOG Bitcoin News in our Telegram-cryptocurrency news, courses and analytics.