Cleanspark bought 3843 bitcoin major for $ 5.9 million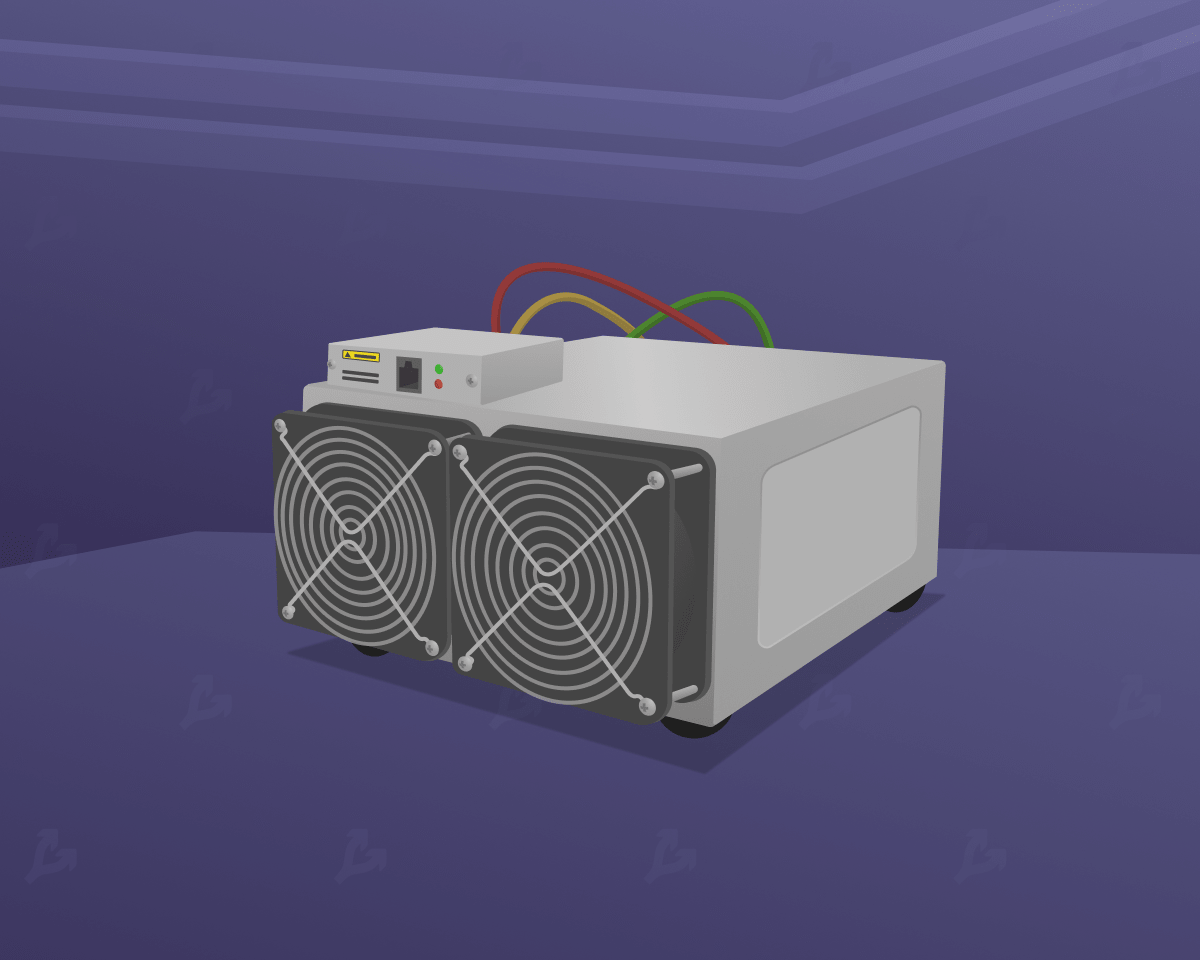 CleanSpark mining company purchased 3843 modern Antminer S19J Pro devices from Bitmain for $ 5.9 million at an "incredible price".
The purchase cost the company about $ 15.5 for the. Earlier, Foundry experts noted that the mining equipment market was "stuck in a deflation spiral" – sellers ask for similar installations about $ 20/TH, and customers are ready to pay about $ 15/TH.
With the last purchase of Cleanspark, the company's increase in the company's park against the Bear Market since June exceeded 26,500 new bitcoin mainers.
"This acquisition demonstrates how Cleanspark continues to work on distressing markets. Our close attention to sustainability provided a strong balance and operational strategy that allowed to buy devices at incredible prices, increasing the hashrate and daily production of bitcoin in anticipation of improving the conjuncture in the coming months, "said CEO Zach Bradford.
Over the past time, the company bought:
in June – 1800 units Antminer S19 XP;
in July – 1061 Whatsminer M30S from Microbt;
In August-a data center in Washington's state with a capacity of 36 MW with 3400 working miners;
In September – 10,000 Antminer S19J Pro;
In October – an object in the state of Georgia (80 MW) with almost 6500 mining installations.
As a result, the Cleanspark Park has about 50,000 ASIC Mainers deployed in four Data centers. Daily production reaches 19.2 BTC.
At the beginning of November, the company fulfilled plans ahead of schedule to build a hashReit to 5 eh/s by the end of the year. Cleanspark set a new target indicator – 5.5 eh/s. By the end of 2023, power should grow to 22.4 eh/s.
Recall that in August, public mining companies for the https://gagarin.news/news/the-sandbox-metaverse-will-cooperate-with-standard-chartered-bank/ first time from May sold less bitcoins than they mined, stopping the elimination of reserves.
In September, Arcane Research analysts came to the conclusion that the segment companies retain financial stability, despite the unfavorable market conditions. However, the vast majority of them reflected retained loss on the balance sheet, experts noted.
In the same month, the industry encountered the first major bankruptcy-the statement of financial insolvency was submitted by the blockchain hosting provider Compute North.
In October, the risk of liquidity and possible bankruptcy was warned by Core Scientific. A similar statement was made by the British Argo Blockchain.
Read the FORKLOG Bitcoin News in our Telegram-cryptocurrency news, courses and analytics.