What is a decentralized exchange (DEX)?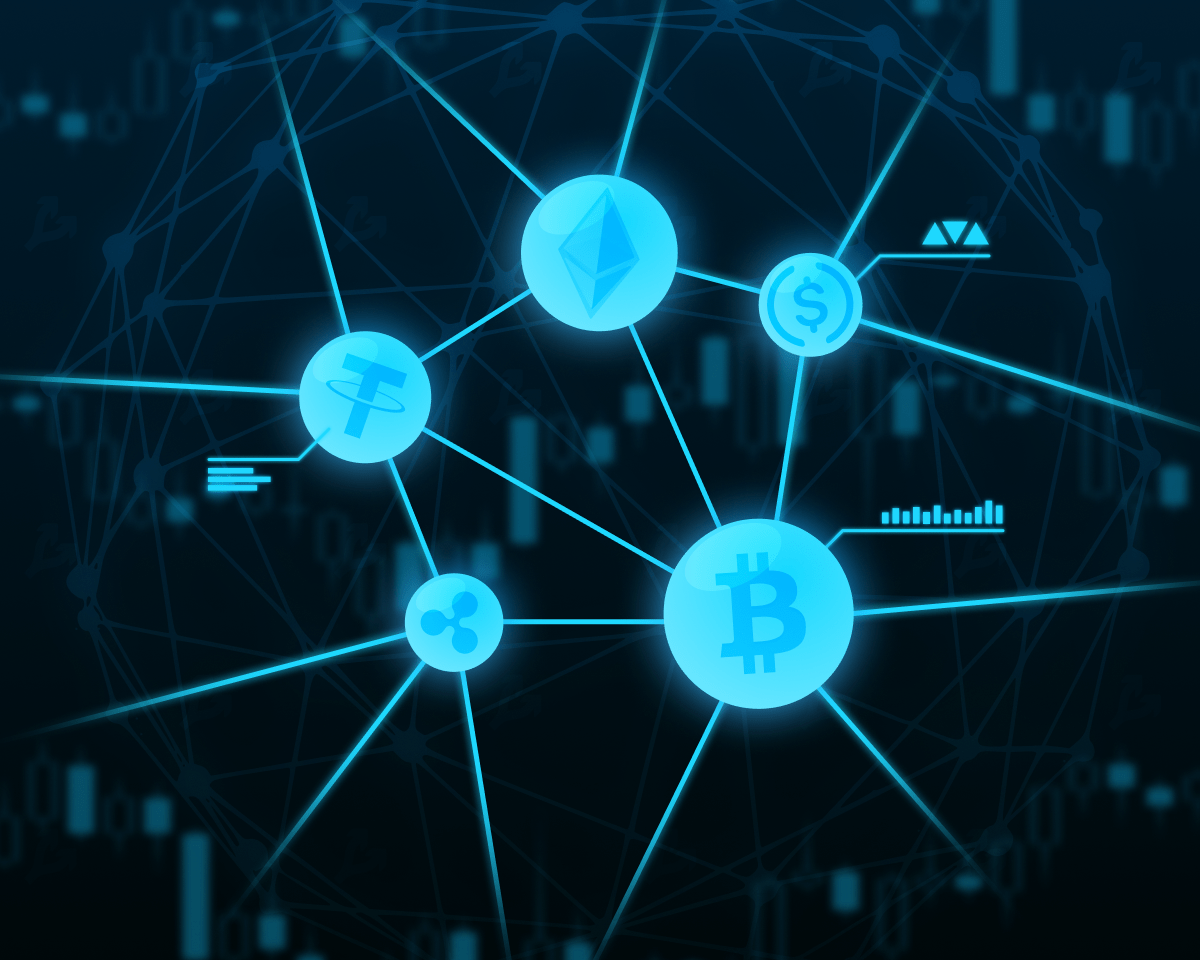 How decentralized exchanges differ from centralized?
Centralized cryptocurrency exchanges (CEX), such as Coinbase, Bitfinex or Kraken, are organized similarly to traditional stock exchanges. They are managed by specific legal entities who are responsible for the activities of the platform, the safety of user funds and compliance with laws.
Therefore, the administrations of centralized exchanges have access to customer funds and, if necessary, can block a separate user, a specific operation or a whole direction, for example, conclusions. In addition, each new user must go through the personality verification procedure (KYC).
In turn, decentralized exchanges are not an intermediary in transactions, do not store the means and personal data of their users. Clients identification most often occurs using blockchain addresses and non-cocked purses connected to the application. Trade transactions and other actions take place using smart contracts.
In addition, in many decentralized exchanges, key decisions are made not by a team of founders and developers, but by a community of control holders by voting in Tao. However, DEX often has a key developer that creates and develops smart contracts and application protocol. In this case, the source code of key components is open. Decentralized exchanges are the main type of defi sphere application.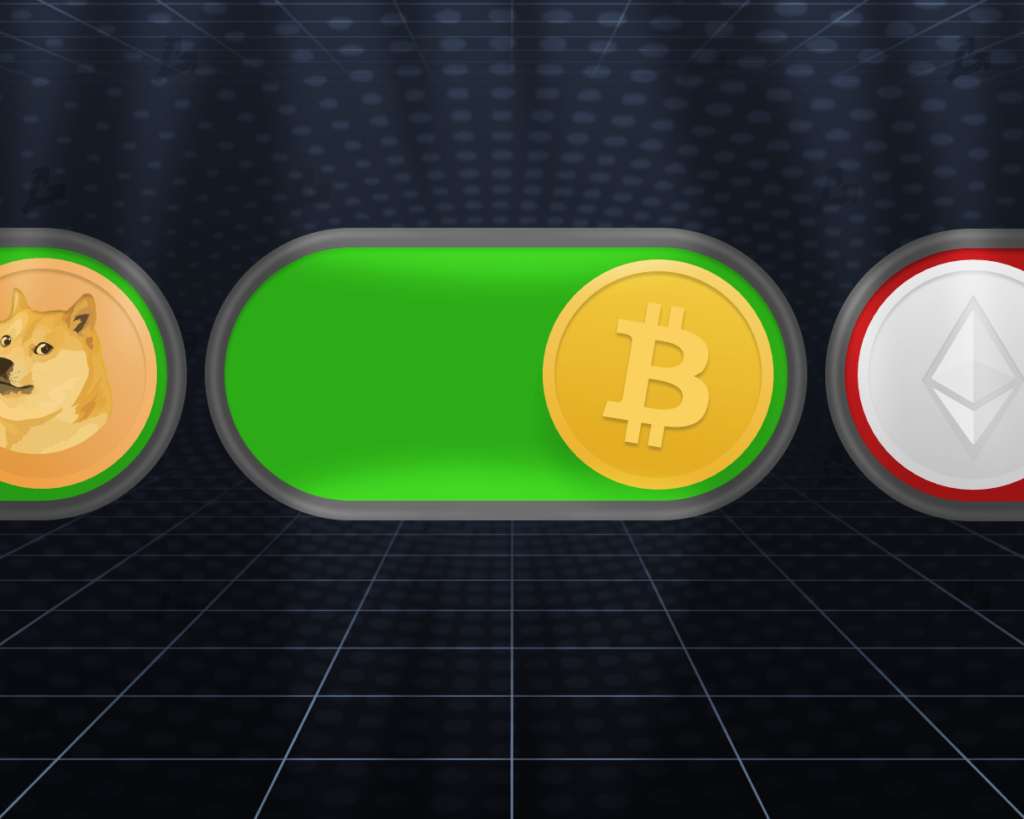 One of the main difficulties associated with the regulation of decentralized exchanges is that they are often not related to specific legal entities and do not belong to any jurisdiction. For some DEX, even their creators do not reveal their personalities, which makes it difficult to determine those responsible in case of any violation.
Nevertheless, attempts to force decentralized exchanges to fulfill local legislation in recent years have been undertaken repeatedly, in particular, in the USA. For example, in November 2018, the SEC accused the co -founder of Etherdelta Zakari Kobern of the management of an unregistered national exchange. And in September 2021, SEC began an investigation against Uniswap Labs in connection with suspicions of the sale of unregistered securities and non -compliance with laws to combat money laundering.
As of 2022, the regulatory bodies of the European Union, the USA, Singapore, Hong Kong and a number of other countries are actively developing the future legislation that will be able to control decentralized exchanges and exchange of digital assets at the local and international levels.
What are the prospects of DEX?
Decentralized exchanges with AMM technology earned the recognition of millions of users, attracted tens of billions of dollars of investment and became an integral part of Defi and the cryptocurrency market in general.
In addition, a number of centralized exchanges launched their DEX or introduced their individual functions. In September 2020, the largest crypto -rope Binance launched the https://gagarin.news/news/u-s-whistleblower-backs-the-nym-privacy-coin/ Binance Liquid SWAP service based on AMM technology. This service allows users not only to exchange several dozen cryptocurrencies, but also place their assets in liquidity pools and receive a share from trading commissions.
In the future, from decentralized exchanges, it is worth expecting the expansion of the functionality for traders and improving inter -operational for simple, cheap and rapid exchange of assets in various blockchains.