Amazon offered cloud mining services for Chia cryptocurrency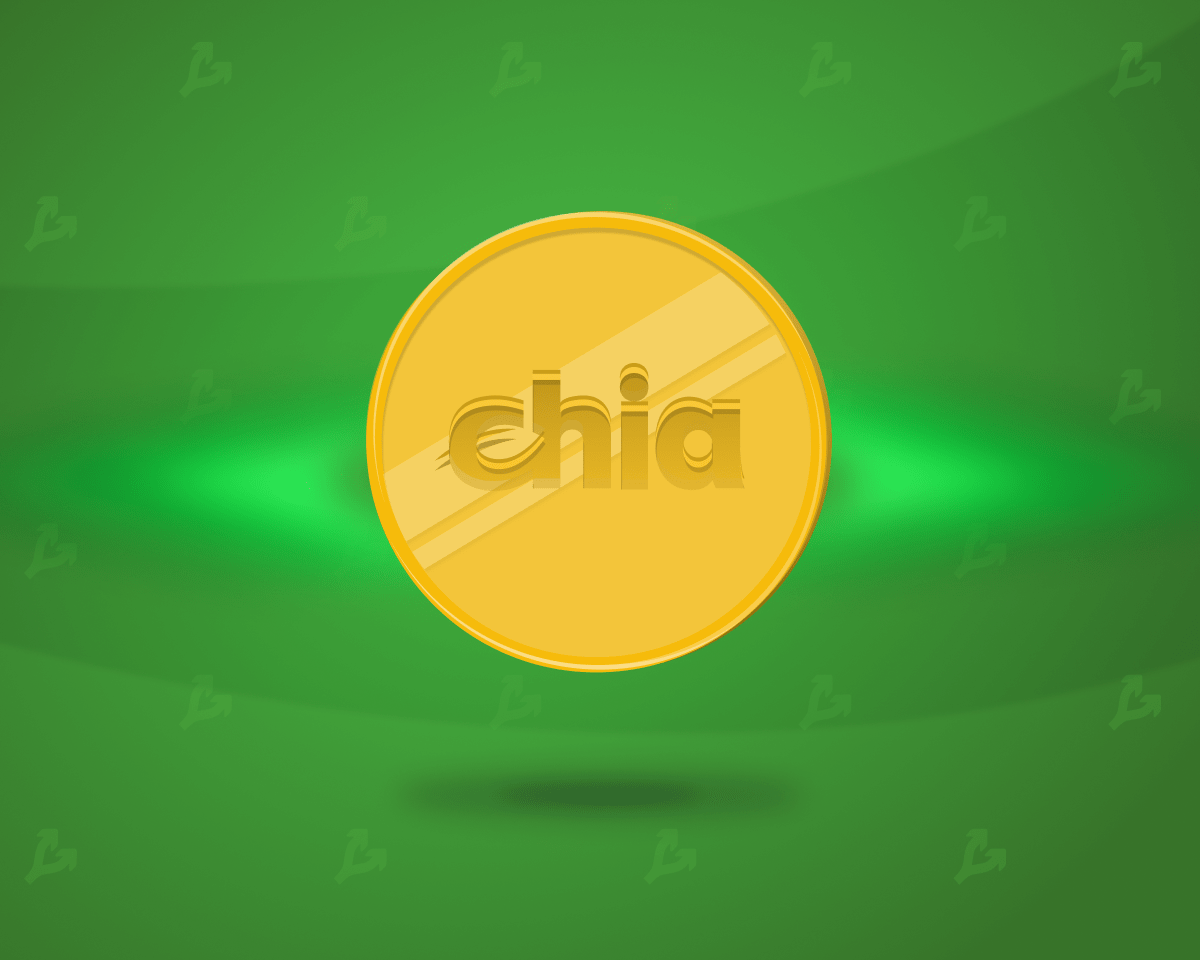 Technology giant Amazon has introduced a solution to mine the cryptocurrency Chia on its cloud computing platform Amazon Web Services (AWS). It was reported by The Block.
In a quick guide, the company talks about the specifics of Chia mining and offers several options for using their cloud system for this purpose:
Amazon Elastic Compute Cloud computing resources, which have high storage capacity and a high-frequency processor;
Amazon Elastic Block Store storage with high-capacity hard drives with improved read and write capabilities;
Large-capacity object storage and low-cost Amazon Simple Storage Service space for storing large numbers of files.
Service aimed at PRC users. Unknown when exactly AWS began advertising the solution.
The original manual page on https://gagarin.news/news/gary-gensler-no-honest-business-should-fear-the-sec/ the AWS website has become unavailable. It is also not stored in Google's cache.
Reddit users called AWS' proposal unprofitable. According to them, in addition to the cloud storage access fee, moving each Chia site will cost the miner $9, given the $0.09 fee per gigabyte of outbound traffic.
Created by BitTorrent protocol author Bram Cohen, the Chia Network uses Proof-of-Space and Proof-of-Time [proof of space and time] consensus algorithms.
Chia Network's core network launched on March 19. At the moment, according to Chia Explorer, the amount of disk space occupied by the cryptocurrency is 3.07 exabytes – more than 190 thousand HDDs with a capacity of 16TB.
Recall that on a wave of excitement around the coin miners have created a local shortage of HDD and SSD in China. By the blogger's calculations, to build a 200TB farm will require about $16,000.
Specially for Chia mining, Team Group launched SSD with 12 petabytes of write endurance.