Laos authorities legalized mining and trade in cryptocurrencies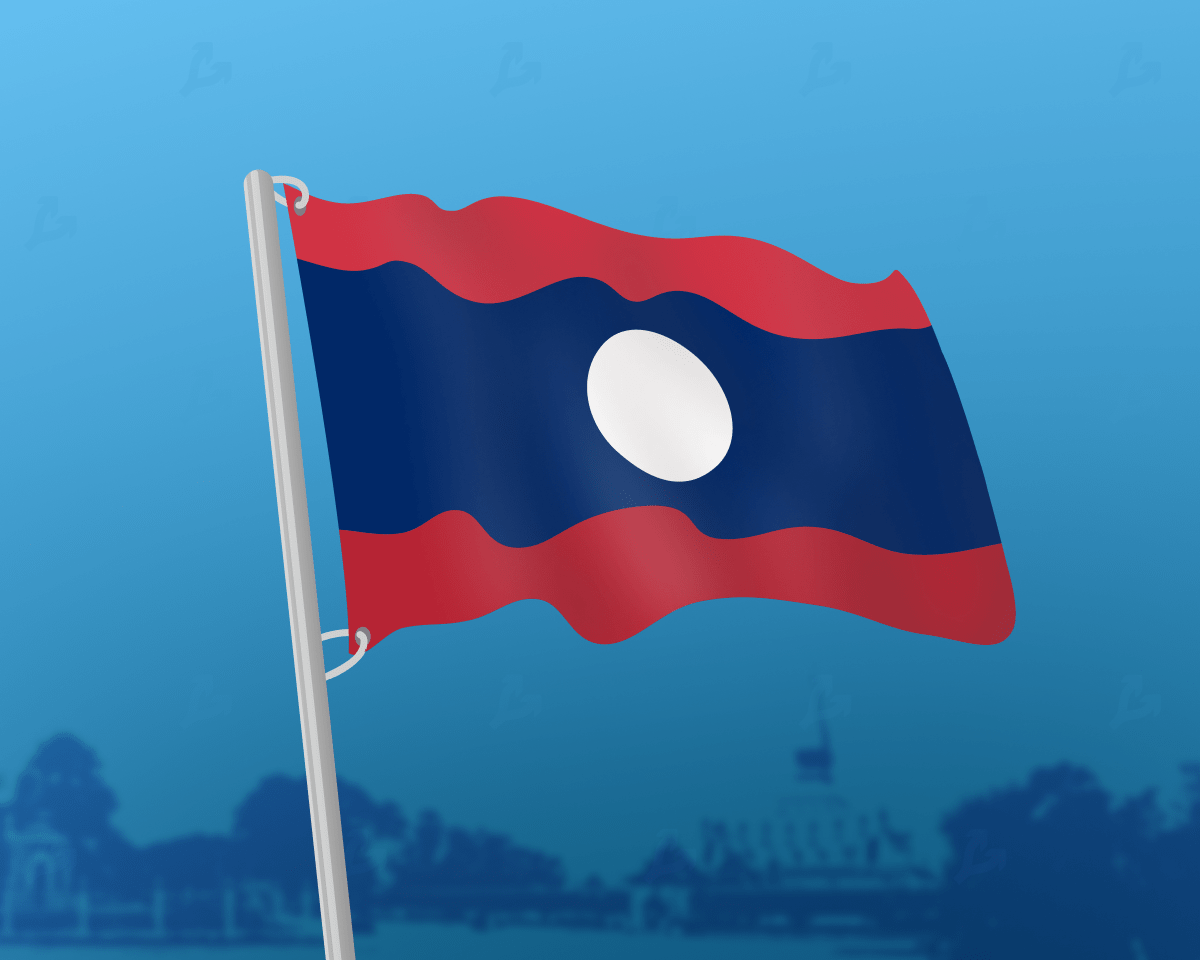 Laos authorities approved mining and Bitcoin trade, Ethereum and Litecoin to six companies. A similar decision was made a month after the warning of the Central Bank of the country about risks associated with cryptocurrencies, writes Laotian Times.
The new type of activity is approved for Wap Data Technology Laos, Phongsubthavy Road & Bridge Construction Co., SISAKET Construction Company Limited, Boupha Road-Bridge Design Survey Co., Ltd., Joint Development Bank and Phousy Group.
The Ministry of Technology and Communications, Finance, Energy and a number of other departments in coordination with the Bank of Laos and the State Electro -Energy Company will conduct consultations regarding the regulation of the use of cryptocurrencies in the country. A joint report will present to the premiere on September 16-17.
The analysts surveyed by Financial Times called the Laos authorities logical due to the availability of excess of the generated electricity and repression of miners in China.
Some of them warned that the new kind of activity may interest criminal groups. The north-west of the country is part of the so-called gold triangle, known as the region of production and the When is the new turnover of drugs.
The legalization of cryptocurrencies can be explained by the fall of tourism income in the conditions of pandemia Covid-19. A decrease in tourist flow could also reduce the demand for electricity, while the government spent a lot of funds for the construction of dams on the Mekong River and its tributaries.
"The use of hydropower in mining will allow Laos to position the industry as carbon-neutral", – said David so, partner of the consulting company Lyriant Advisory.
The Laos government recently promised to activate efforts to combat money laundering. Previously, he was criticized by the Fatf and the UN Directorate for drugs and crime, the publication indicated.
Recall that the International Monetary Fund saw the risks in the legalization of Bitcoin payments by Salvador, and the World Bank refused to help the country with the introduction of cryptocurrencies.