Starkware has launched the alpha version of L2-mode Starknet scales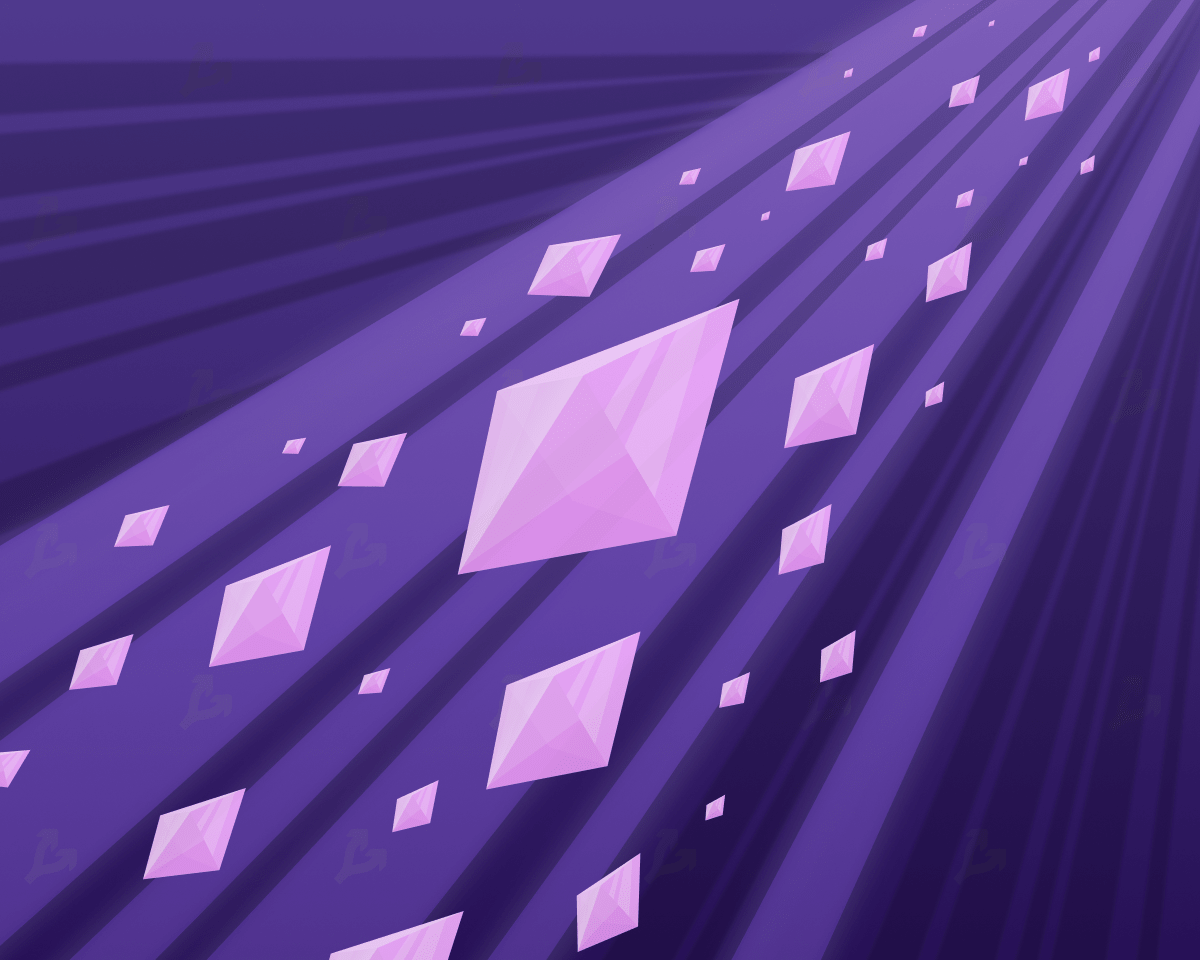 The Starkware project specializing in second-level scaling solutions announced the launch of the alpha version of the main Starknet network based on ZK-Rollup technology.
Ethereum L2, Starkware, Announced That The Alpha Version of the Mainnet Is Officially Launched, and Developers Can Start Deploying Contracts on Starknet. Starkware Has Provided Layer 2 Network Construction for Dydx, Immutablex, Deversifi and Other Projects.

– Wu Blockchain (@wublockchain) November 30, 2021
The developers got the opportunity to deploy smart contracts in Starknet. There are at their disposal the necessary tools, as well as support in Discord.
Starknet is a permissionless solution on top of Ethereum based on Rollup.
The launch of Dapps in this network allows us to achieve "unlimited" calculations without prejudice to the security and compatibility with the blockchain of the second cryptocurrency capitalization.
Starknet is based on Stark – a mechanism that uses cryptographic evidence of execution and modern mathematical methods to ensure the integrity and confidentiality of computing. The latter are "packaged" in the "inspector" Stark outside the network, followed by their https://gagarin.news/news/former-bit-mex-ceo-arthur-hayes-is-feeling-bullish/ analysis "verification" Stark.
Starknet has not yet passed the audit. The developers warned of possible mistakes that could lead to loss of funds.
Initially, transaction commissions are not provided for. Tentatively after a few weeks, the developers will introduce the payment mechanism, which will be announced additionally.
In subsequent weeks and months, Starknet will receive various additions that will expand its functionality.
Solutions from Starkware use the Dydx, Deverxifi, Sorare, Immutable and others platforms.
Previously, the startup attracted $ 50 million during the round of financing of the series C when assessing $ 2 billion.
Recall that in November Polygon presented a solution for the scaling of Ethereum based on ZK-Rollups.