Robops danced to BTS, Adobe updated photo editors and other news from the AI world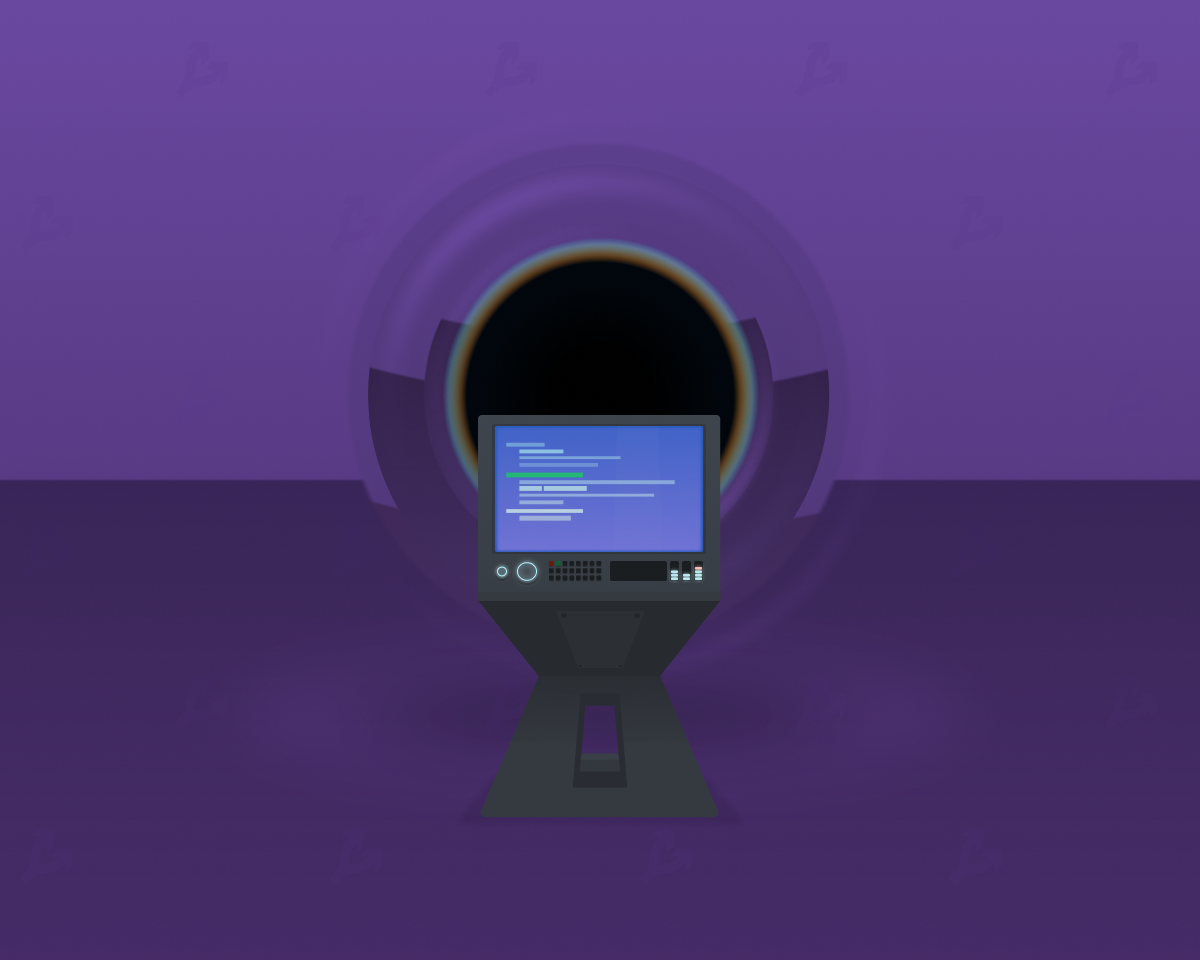 We strive to inform our readers not only about developments in the bitcoin industry, but also about what is happening in related technology areas – cybersecurity and the world of artificial intelligence (AI).
ForkLog AI compiled the most important news from the AI world over the past week.
China's AI market to reach $26.7 billion in 2026.
Adobe unveiled AI features for Photoshop and Lightroom.
Waymo will launch a robot cab in Los Angeles.
IKEA to test unmanned delivery in Texas.
Artist accused a neural network of stealing his work.
Boston Dynamics robops danced to BTS.
The most important AI deals of the past week.
Study: China AI market to reach $26.7 billion in 2026
Artificial intelligence market in China will exceed $26.7 billion in 2026, accounting for about 8.9% of expected global investment. This was reported by IDC researchers.
The analysts predict that hardware will remain the largest segment of the AI industry over the next five years, demonstrating an average annual growth rate of 16.5%. It will account for more than half of all investments and will reach $15 billion in 2026. About 80% of investments will be for server production.
According to IDC, the next five years will see a 29.6% compound annual growth rate in AI services. Revenue in the segment is expected to exceed $4 billion in 2026.
For the software market, analysts forecast an average annual growth rate of 30.4%. It will account for about 25% of all AI spending in China in 2026. More than 70% of software spending will come from AI platforms.
Amazon threatened with fines over anti-competitive algorithms
Amazon is facing a $1 billion class action lawsuit for allegedly using a "secret algorithm" in the Buy Box to force British customers to pay more.
According to consumer advocate Julie Hunter, the section is more likely to offer products from the tech giant and those who use the company's logistics. Better-priced or higher-quality offers are shifted down the page or hidden in a "dark corner" of the site, she added.
Lawyer Leslie Hanna said users rely heavily on the Buy Box – up to 90 percent of purchases are made through it. As a result, "millions" of shoppers are overpaying. The practice also likely violates competition requirements by forcing sellers to get better deals.
The lawsuit applies to all UK residents who have made purchases since October 2016 and does not require their consent.
Amazon called the allegations "unfounded.". According to the company, the tech giant supports all users of the marketplace, and "more than half" of transactions in the country go through independent sellers.
Adobe unveiled AI features for Photoshop and Lightroom
Adobe unveiled several updates with artificial intelligence for photo-centric services at the MAX conference.
Lightroom 2022 received improvements to AI-powered image editing features. These include the Select Objects tool, which can automatically refine object selection edges, and Content Aware Remove to remove desired content from a photo.
The company also added Select People to Lightroom, allowing you to edit individuals and groups, or their specific body parts, including areas of skin, eyes, teeth and hair.
Photoshop got an update to the Object Selection tool, which has learned to recognize complex objects like the sky, water, or buildings. When you press Shift+Delete, the feature allows you to quickly select an object, delete it, and make the area fill with the contents.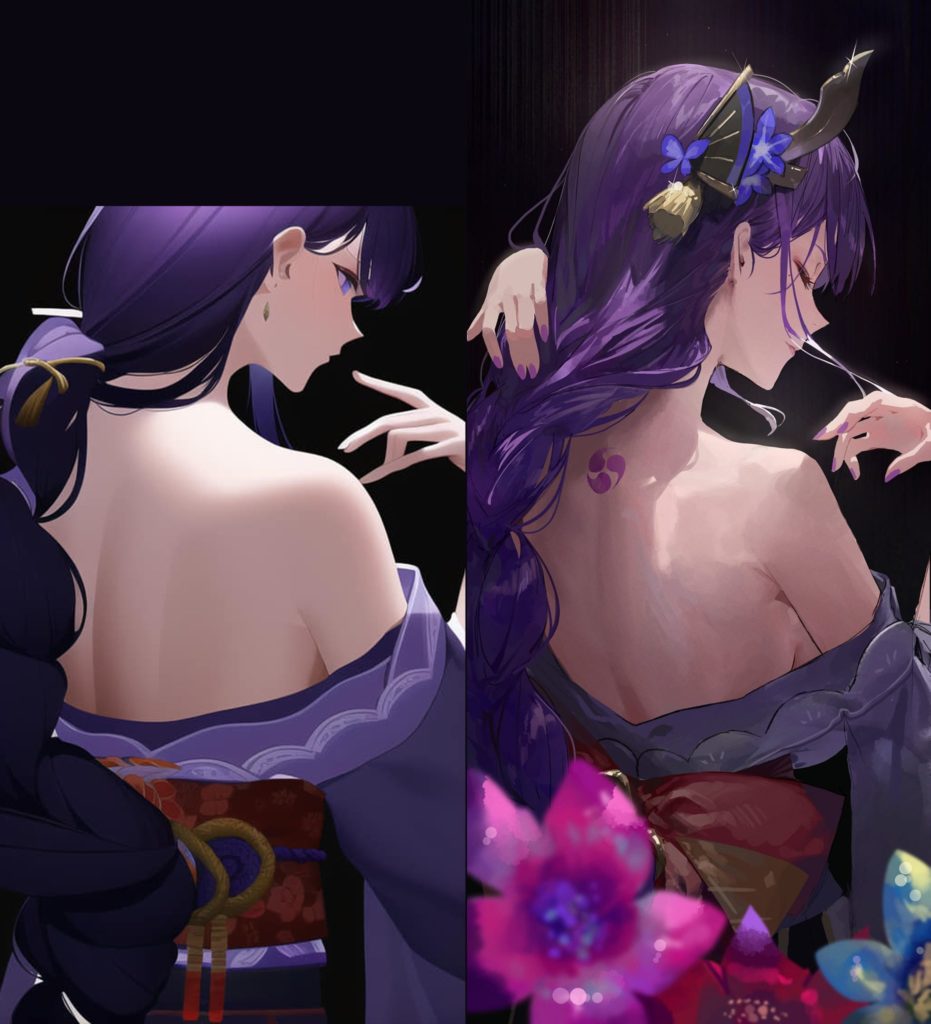 A Korean anime artist nicknamed AT drew a character from the game Genshin Impact live on his Twitch channel. One viewer, signed on Twitter as Musaishh, took a screenshot of the illustration and finished it using the Novel AI tool. He posted the work on social media, six hours ahead of the real author.
When AT finished his art and showed it on Twitter, Musaishh demanded a link to the "original.
Platform users and other artists criticized the cheater's behavior, after which he deleted his account.
Boston Dynamics robots dance to BTS
Boston Dynamics published a video with robots dancing as members of the popular South Korean boy-band BTS. The video was created for the concert of the band Yet To Come in Pusan.
In the video, Spot robots sing and dance instead of musicians to the song Permission to Dance. Atlas, a bipedal device, also appears in several episodes.
The most important AI deals of the past week
Artificial intelligence startups raised more than $342 million from Oct. 16-22, 2022. Here are the most interesting deals.
Creators of AI content platform Jasper raised $125 million.
Stability AI, the developer of text-based image generator Stable Diffusion, raised $101 million.
Ambi Robotics raised $32 Do cryptocurrency million to deploy robots to sort goods in warehouses.
Sensat received $20.5 million to commercialize digital twins for public infrastructure projects.
General Intelligent raised $20 million to build effective AI systems that can learn and solve different problems in complex 3D worlds.
Developers of Makersite, a product supply chain management assistance platform, raised $18 million.
Cyberdontics received $15 million to research and build a robotic dentist.
Keebo raised $10.5 million to improve its automated "learning" platform for data warehouse optimization.
Also on ForkLog:
Nvidia founder donates $50 million to university for artificial intelligence.
Robosnakes have been taught to defend soccer goals from the ball.
Programmers will sue Microsoft for teaching AI using their code.
The Netherlands deployed NATO's first autonomous "killer robots".
YouTube promoted conservative videos regardless of viewers' views.
Texas sues Google for collecting biometric data.
Drones and AI cameras proposed for deployment in Times Square.
What to read this weekend?
ForkLog finds out what AI models are used to work with pictures and whether such systems can replace artists.
Subscribe to ForkLog news on Telegram: ForkLog AI – all the news from the world of AI!