The defendant in the Crypto Capital case pleaded guilty to fraud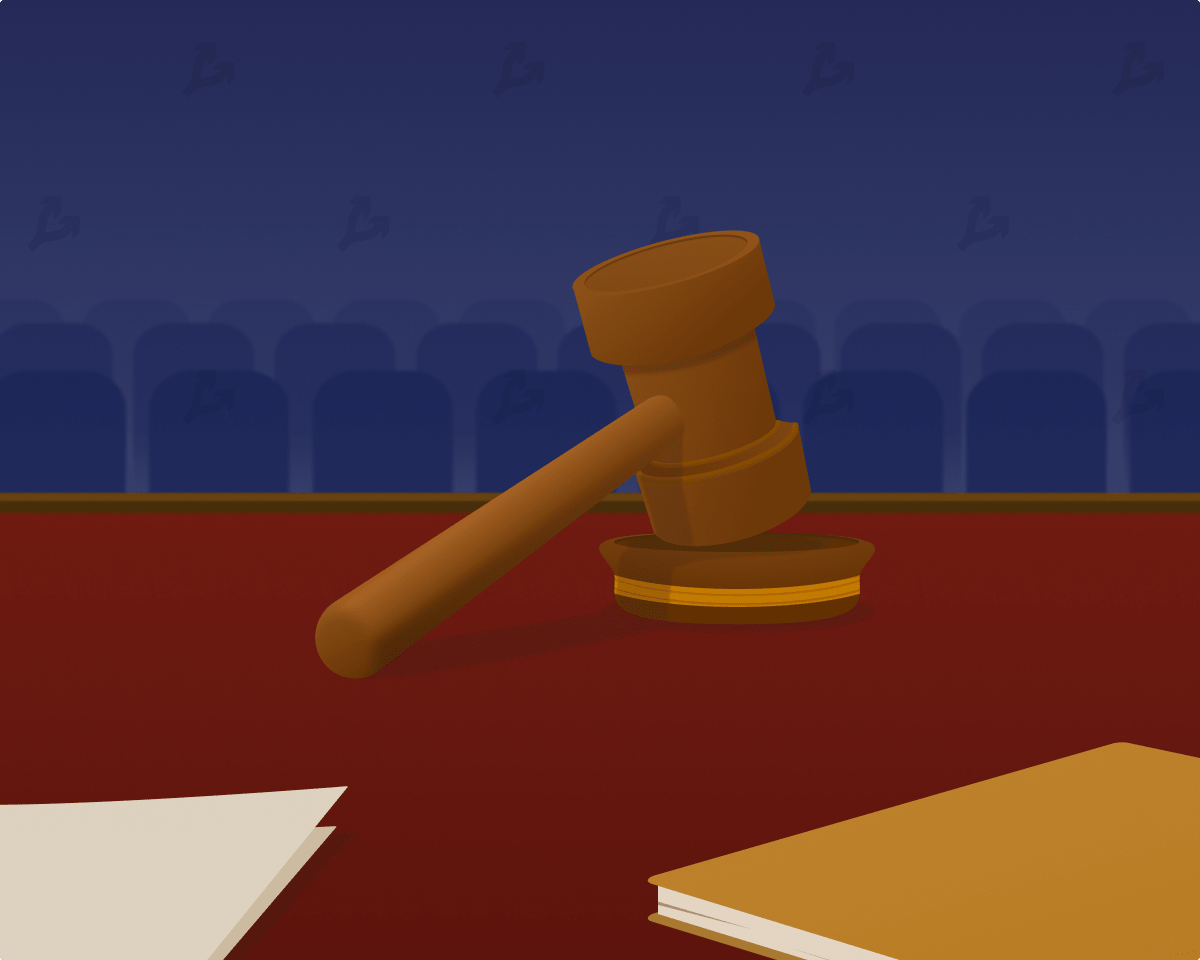 Resident Arizona Reginald Fowler found himself guilty of providing shadow banking services through the Panama processing Crypto Capital. About this writes The Block.
At the end of 2019, the man was going to partially confess to a number of accusations. He later abandoned the plans due to the condition under which the authorities could recover $ 371 million from him.
During the remote meeting on April 25, 2022, Fowler pleaded guilty to all points of charge, including conspiracy and illegal translations. The maximum punishment in his case is 90 years of prison.
The court will issue the final sentence on August 30.
Crypto Capital is a key person involved in Bitfinex against the state of New York. It was to this processing that the exchange transferred $ 850 million for storage. As a result, she lost access to funds, and the authorities accused the platform of trying to hide the loss and make up for the deficit by means of the issuer stabilcoin Tether.
Together with Fauler, the charges of banking fraud were brought by the Israeli citizen Ravid Jozef and her brother Oziaf. The latter was the founder of Crypto Capital, through which illegal operations were carried out Ban on crypto payments . Both defendants are still free.
In early February 2021, Bitfinex paid off a loan before Tether. In the same month, the companies concluded an agreement with the Prosecutor General of the state of New York.
Under the conditions of settlement, Bitfinex and Tether agreed to pay $ 18.5 million to the state, publish information about their reserves, as well as stop servicing local customers. However, the fact of the offense did not recognize.
Recall that in October 2020, Fowler announced his readiness to admit his guilt.