MakerDao will place a third of 1.6 billion USDC in Coinbase Prime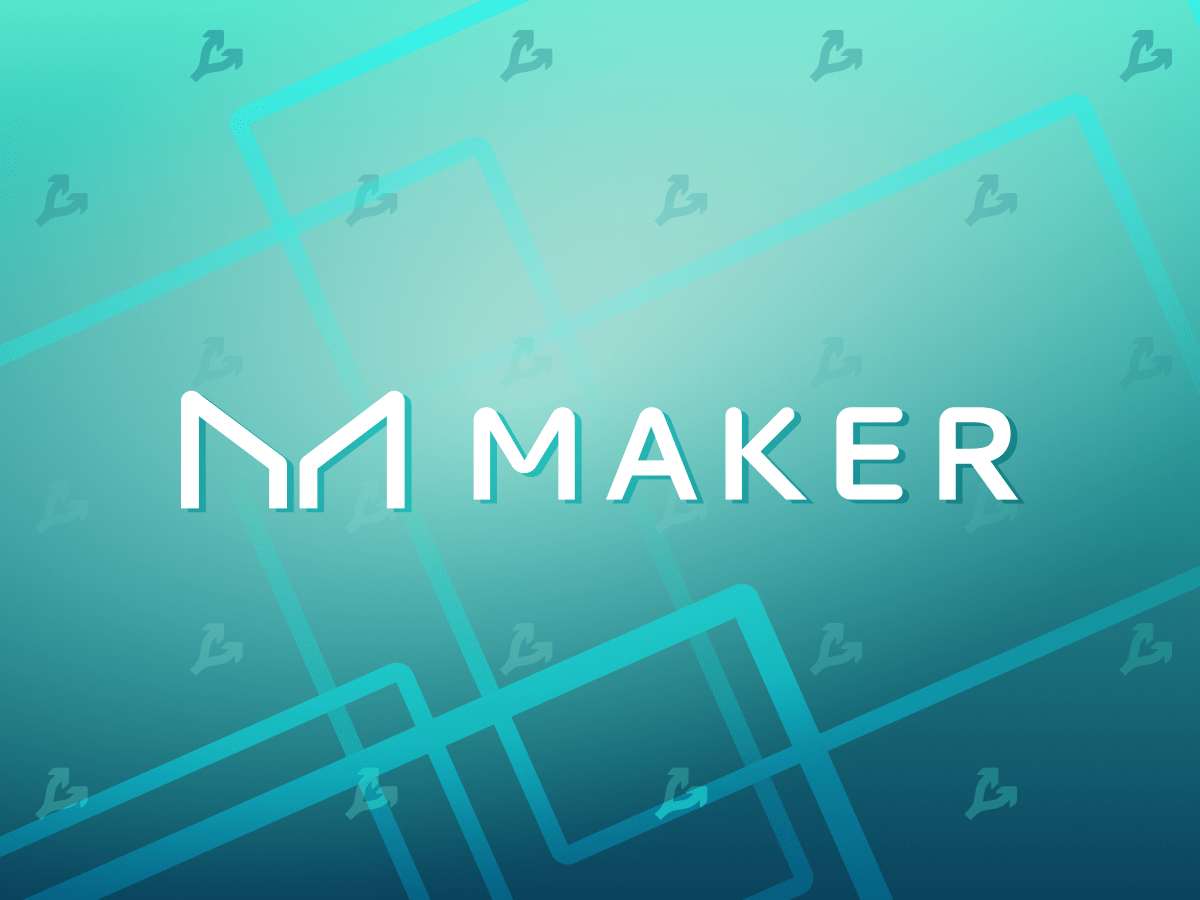 The MakerDao community supported the proposal to translate a third of the USDC from the binding stability module (PSM) worth $ 1.6 billion in Coinbase Prime at a rate of up to 1.5% per annum.
The MIP81 proposal received in early October was supported by 75% of the vote. Coinbase is a Circle partner at the CENTRE Ethereum's switch Consortium – USD emitre.
The implementation of the decision will allow MakerDao to receive income under the Institute Reviews program on the institutional platform Prime.
The conditions for placing assets provide for the accrual of annual interest in the amount:
1% for the first 100 million USDC;
+0.1% for each subsequent 100 million USDC (maximum – 1.5%).
MakerDao will be able to freely produce, repay, withdraw and quickly (less than 6 minutes) use the placed coins in the calculations.
In the future, partners expect to automate transactions between PSM and Prime account through a smart contract or API .
The main team of Defi Protocol will direct the Signal Request to approval of the community to include a legal entity on behalf of MakerDao in the Institional REVARDS program.
"It should be noted that any deployment, implementation or transaction associated with MIP81 should be carried out through executive voting [Executive Vote], in accordance with the functionality of the protocol," said MakerDao.
At the same time, DEFI platform TAO ratified MIP 82. The proposal allows the release of Coinbase of a loan of 200-500 million USDCs on bail in Bitcoin and Ethereum with the rate of security 125%.
It is expected that the interest rate will be 4.5-6%. Her, as well as the amount of the loan, will be determined additionally.
Recall that in the third quarter MakerDao's income collapsed by 86%, up to $ 4 million.
Read the FORKLOG Bitcoin News in our Telegram-cryptocurrency news, courses and analytics.