SOPR indicator: Search for price minimums and maxima for bitcoin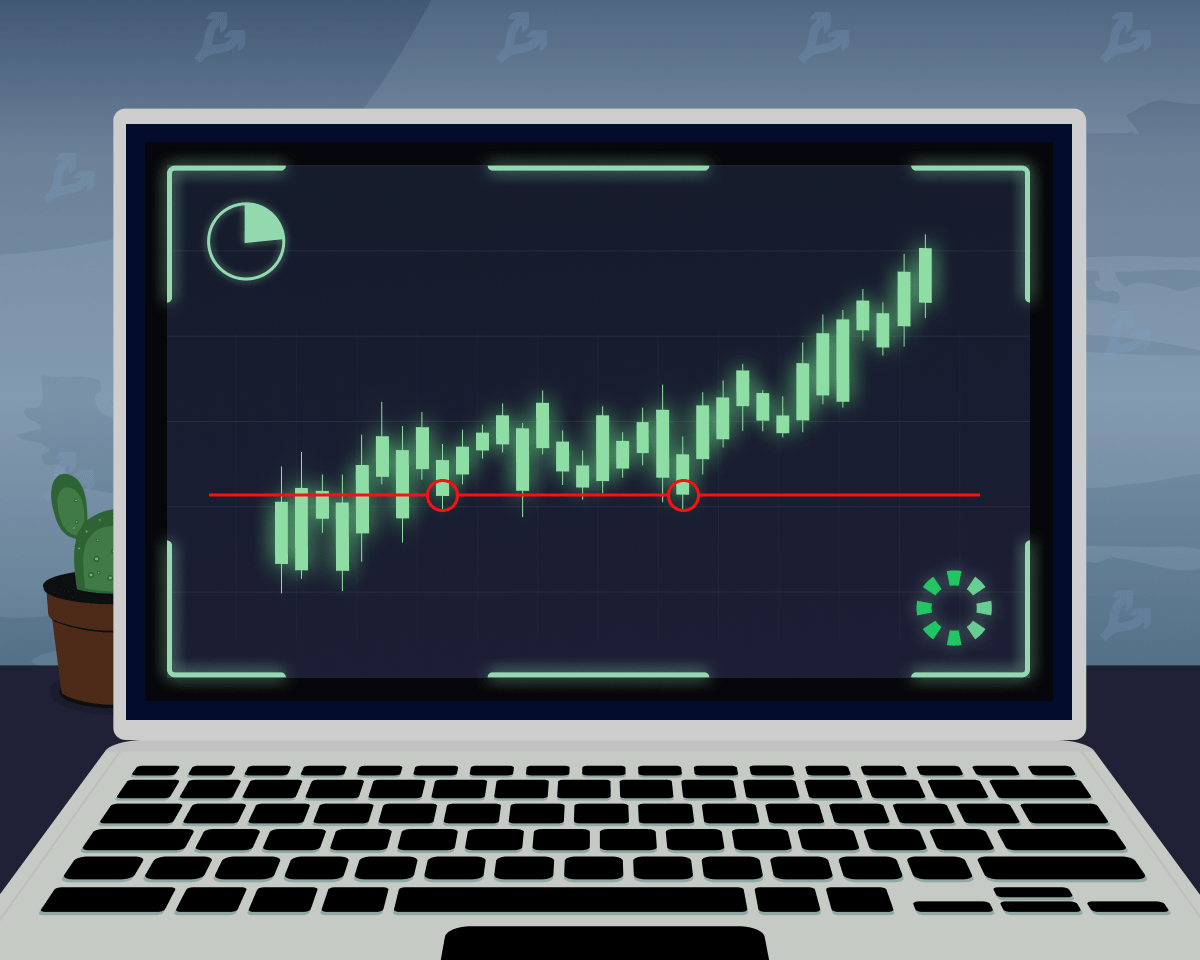 Researcher Renato Shirakashi proposed the SOPR indicator in 2019, explaining the mechanism for working on his blog.
As in the case of the MVRV hens, Shirakashi suggested that each transaction in bitcoin means the purchase or sale of the first cryptocurrency. However, instead of the capitalization implemented, SOPR uses the ratio of the purchase price for the sale price of bitcoin.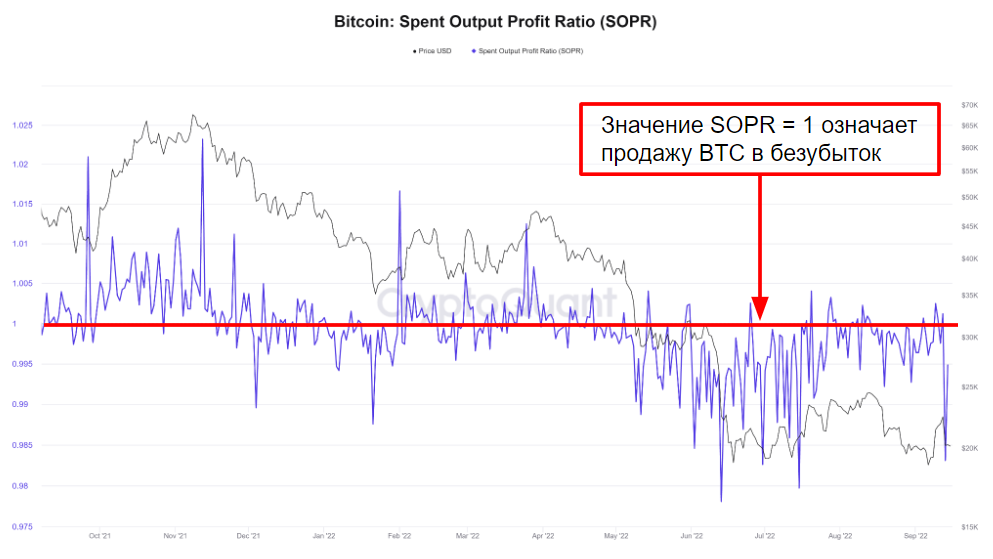 In real time, SOPR change for bitcoin can be tracked on sites such as Decentrader and Glassnode. The schedule from the last platform is also available on TradingView. In addition, Glassnode has created similar versions of the indicator for Ethereum and Litecoin.
Modifications of the SOPR indicator
In addition to the original version of the SOPR indicator, analysts have created several modifications of this oscillator with a more accurate setting of parameters. Consider the most famous options:
Adjusted Sopr, ASOPR) profitability adjusted coefficient. The most widespread among other SOPR options due to exclusion from UTXO calculations with an age of less than an hour. This approach led the influence of some speculators and arbitration traders using BTC as a transit in the process of exchange or trade transaction.
The profitability coefficient of the spent exit in relation to short-term hodler (Short Term Holder Sopr, STH-SOPR). Being not as sensitive as ASOPR, STH-SOPR takes into account the age of UTXO for more than one hour and less than 155 days.
The profitability of the spent output in relation to long-term hodler (LONG Term Holder SOPR, LTH-SOPR). The indicator option designed to analyze long-term trends of bitcoin investors. Takes into account only UTXO in calculations with age more than 155 days.
Using the SOPR indicator
SOPR indicator is one of the simplest tools for analytics of market cycles https://gagarin.news/ of bitcoin. The interpretation of the oscillator values ​​has only a few directions:
If the value is 1, this means that investors sell bitcoin in a hazardous. The purchase price is equal to the price of bitcoin sales.
The value of more than 1 suggests that there is an ascending price trend, and investors sell bitcoin with profit.
The value of less than 1 indicates a decreasing price trend – investors hold unprofitable positions or fix losses.
Risks of using the SOPR indicator
The simplicity and popularity of the indicator does not free users from the risks of using SOPR in Bitcoin trade. Like other indicators, such tools are an experimental way to evaluate market sentiments.