Core Scientific faces bankruptcy threat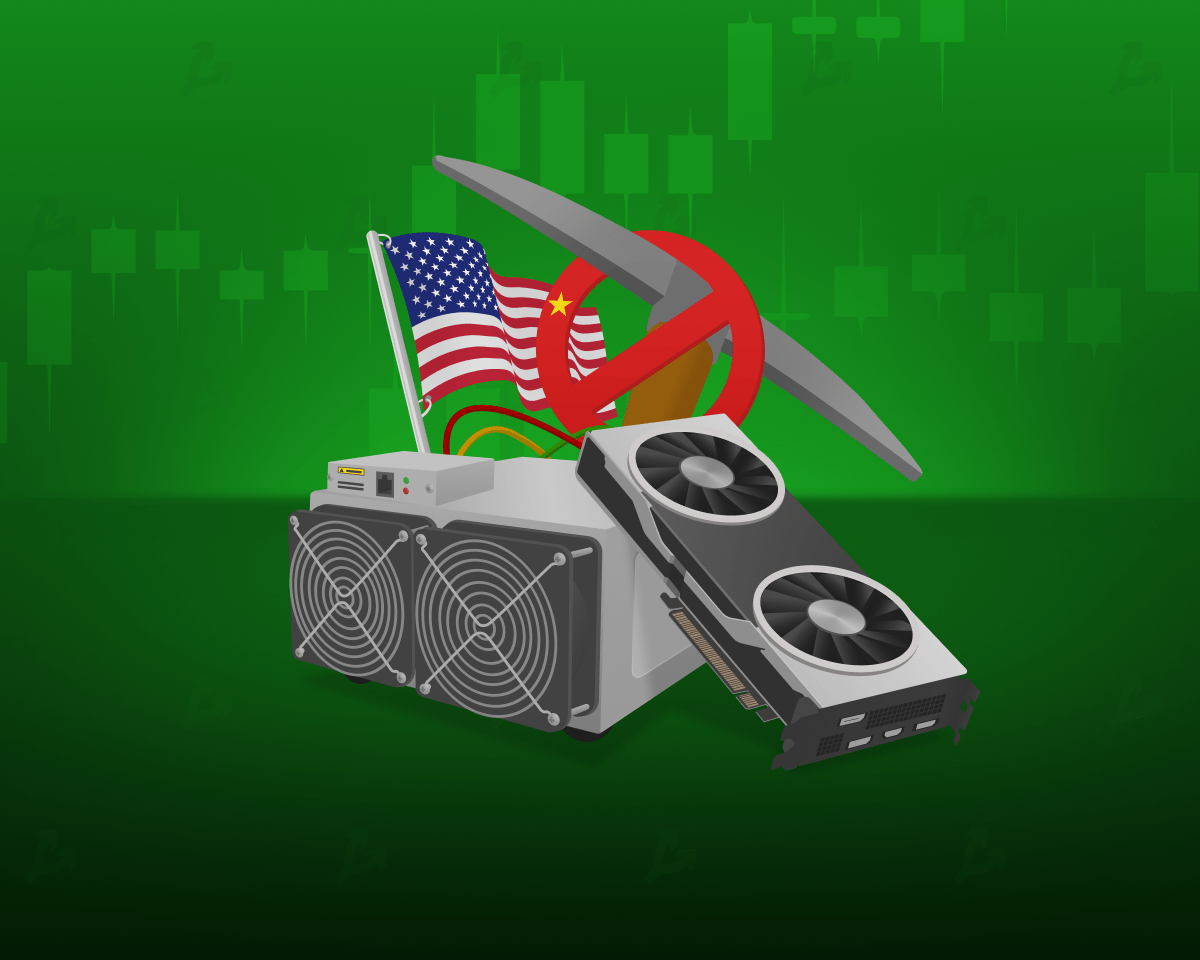 Public mining company and blockchain hosting provider Core Scientific could finally run out of cash and cash equivalents reserves by the end of the year. That's the information reported to the SEC .
The company currently has $26.6 million and 24 BTC (~$495,000) on its balance sheet. On September 30 the reserves amounted to $29.5 mln and 1,051 BTC.
The liquidity problems stemmed from a prolonged decline in the bitcoin price, rising power costs, rising hash rates and involvement in the bankruptcy proceedings of cryptolanding platform Celsius Network.
The latter has $5.4 million in outstanding debt to the firm. Core Scientific said it related to unpaid services for hosting equipment. The company was a partner in the platform's $200 million mining-related investment program.
Core Scientific warned the SEC that it would not meet its obligations in late October and early November, including payment for equipment.
The company is exploring options to get out of the predicament. Top management is considering raising additional capital or restructuring.
"Core Scientific may float shares or bonds, defer capital expenditures, go for asset sales. The company does not rule out filing for bankruptcy to protect itself from creditors", – said in a statement.
As a reminder, the industry faced its first major bankruptcy in September – an insolvency filing by hosting provider Compute North. Some companies like Stronghold or Argo Blockchain are optimizing costs and selling equipment.
That same month, mining service provider Bitdeer created a $250 million fund to buy back assets from "troubled" companies in the industry.
Subsequently, similar initiatives were launched by Binance and Grayscale.
Read https://gagarin.news/ ForkLog bitcoin news in our Telegram – cryptocurrency news, rates and analytics.