FTX CEO accuses ex-management of giving preferential treatment to Alameda Research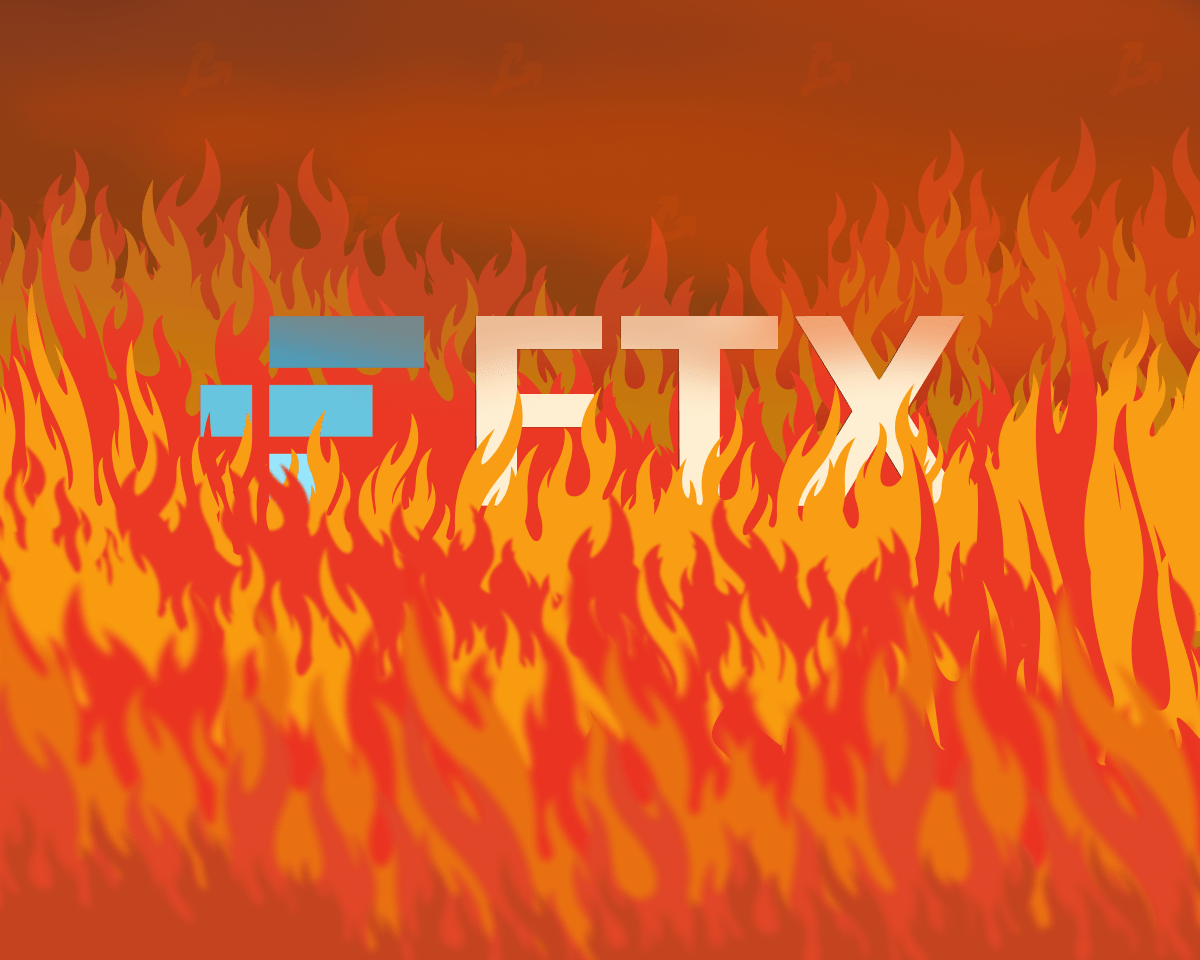 FTX's new CEO John Ray has accused Sam Bankman-Fried and other former exchange executives of concealing illegal use of client funds and "secretly exempting Alameda Research from certain aspects of the auto-liquidation protocol" on the platform.
In a statement to the bankruptcy court, the acting head of the exchange emphasized that he has years of experience in restructuring businesses. He cited the cases of Enron, Nortel and Overseas Shipholding as examples.
"Almost every situation I've been involved in has been characterized by some kind of deficiency in internal controls, compliance, human resource management and systems integrity. But never in my career have I seen such a complete failure of corporate controls and a total lack of reliable financial information," he characterized the state of affairs.
Ray noted that businesses large beyond the size of the crypto industry lacked an accounting department. These services were outsourced.
"FTX Group lacked centralized cash controls. Procedural irregularities in money management included a lack of an accurate list of bank accounts and signatories," he added.
According to him, FTX Group violated financial accounting rules. In particular, the exchange platform did not include liabilities to customers in its reporting.
According to the document, Euclid Way Ltd., controlled by Alameda Research, loaned $2.3 billion to Paper Bird Inc., which is owned by Bankman-Fried. The venture capital firm itself also loaned:
$1 billion to the head of the group;
$543 million to FTX co-founder Nishad Singh;
$55 million to co-CEO Ryan Salama.
Corporate funds were also used to buy real estate in the Bahamas to house management and advisors.
There was no corporate governance in the company's divisions – there were virtually no boards of directors. All decisions were made by a narrow circle of individuals led by Bankman-Freed and two co-founders, Ray pointed out.
For the purpose of restructuring, Ray roughly divided the business into four business groups. In his estimation, two of them are insolvent – exchange-related (FTX.com) and trading (Alameda Research).
The lack of reliable data does not allow us to determine what proportion of the various divisions owns the available digital assets in accounts worth $740 million, said the CEO of FTX.
However, he pointed out that the fair value of digital assets of FTX Trading Ltd, which includes a global exchange FTX and other trading platforms registered outside the United States, is $ 659,000.
Earlier, John Ray urged not to be guided by Bankman-Fried's tweets, as he can no longer speak on behalf of FTX and affiliated companies.
As a reminder, lawyers interviewed by Fortune said the U.S. Justice Department has everything it needs to pursue criminal charges against Bankman-Fried and other executives of the bankrupt exchange.
Read ForkLog bitcoin news in our Telegram – cryptocurrency news, rates and analytics.