Celsius Network revealed detailed data on user transactions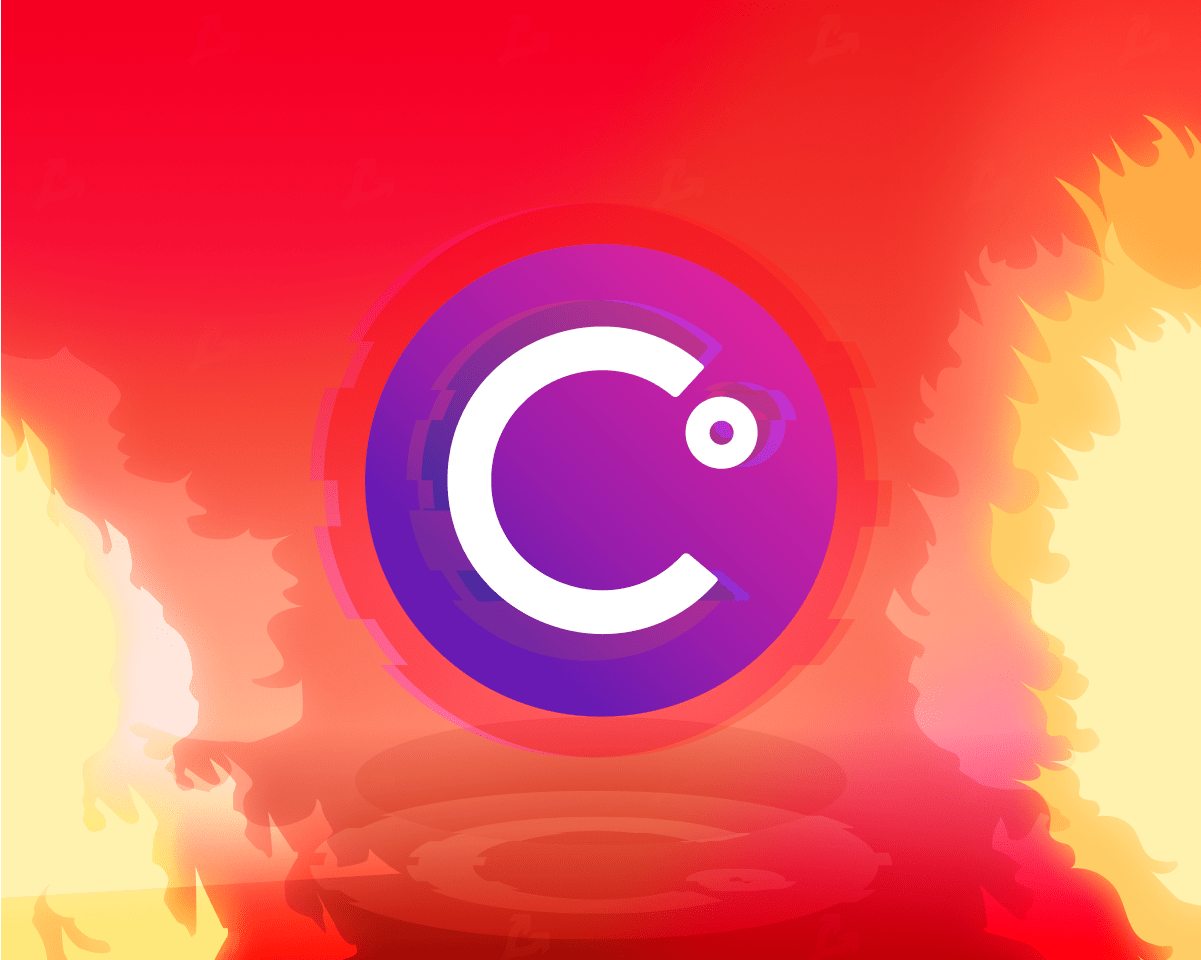 Cryptolending platform Celsius Network has released 14,000 pages of data containing the full name and timestamps of all user transactions, including deposits, withdrawals and liquidations.
"This terrible privacy breach will lead to a lot of robberies and murders. Anything that is not cryptographically provable will become public.", – wrote a user nicknamed 0xfoobar.
Celsius published a 14,000-page document detailing every user's full name, linked to timestamp & amount of each deposit/withdrawal/liquidation
This horrific breach of privacy will lead to many robbed & killed
Anything not provably cryptographically private will become public pic.twitter.com/xaLbEeedDe
— foobar (@0xfoobar) October 6, 2022
Редактор The Block Фрэнк Чапарро пояснил, что компания направила несколько ходатайств с призывом не допускать обнародования чувствительных данных, но судья их отклонил.
«В любом случае, будьте осторожны с тем, где вы храните свои средства. Ваша информация может быть обнародована в ходе процедуры банкротства», — посоветовал он.
Напомним, 13 июня криптолендинговая платформа приостановила вывод средств, обмен и переводы между аккаунтами.
A month later, Celsius and certain affiliates filed for insolvency under Chapter 11 of the U.S. Bankruptcy Code. The platform's liabilities exceeded its assets by $2.85 billion.
In August, the U.S. Office of the Trustees said there were "numerous questions" to the firm's management. Prior to that, the FT reported on Maszynski's interference with the cryptolanding platform's trading strategy, which cost "millions of dollars".
In September, the CEO unveiled a plan to save Celsius from bankruptcy, according to the media. Mashinsky later stepped down from his position.
ForkLog previously reported that the company was considering issuing wrapped Crypto.com is on tokens as part of a restructuring plan.
The auction of Celsius Network assets will take place no later than 10:00 a.m. (ET) on Oct. 20.
Read ForkLog bitcoin news in our Telegram – cryptocurrency news, rates and analytics.