BlockFi will lay off a fifth of its staff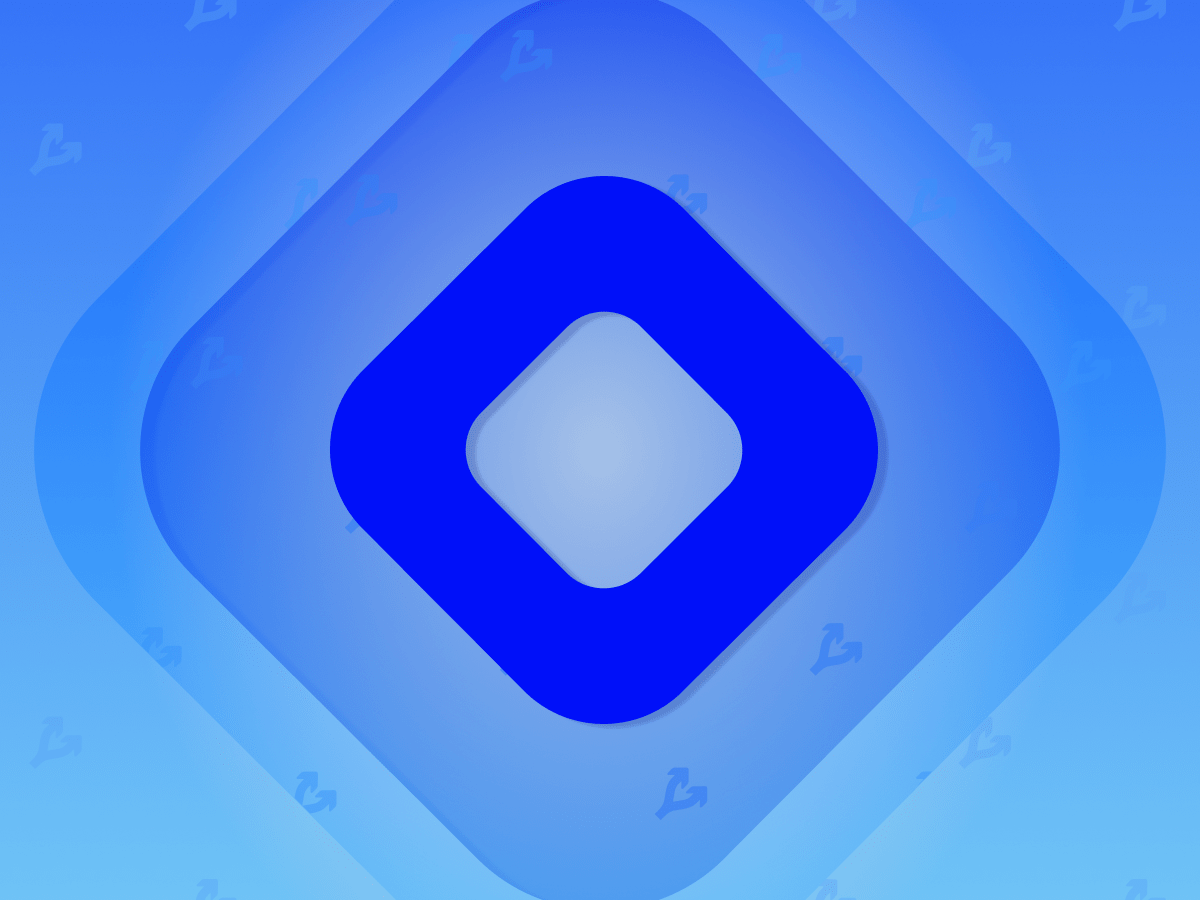 Cryptolending platform BlockFi has announced that it will reduce its staff of more than 850 employees by about 20%.
Founders Zach Prince and Flory Marquez noted that since the first quarter of 2022, the macroeconomic environment has changed dramatically and there has been a downturn in equity and cryptocurrency markets. To maintain profitability, BlockFi has taken a number of measures, including:
Reducing marketing costs;
Eliminating non-critical vendors;
reducing executive compensation;
slowing down headcount growth.
"We are reducing headcount by about 20 percent, which affects every team in the company. This decision https://gagarin.news/ is driven by market conditions that have had a negative impact on our growth rate, as well as a thorough review of our strategic priorities," said the founders of BlockFi.
They assured that customers would not experience "any significant disruption to the platform, products or services.".
"For our remaining 600-plus colleagues, customers, partners and stakeholders who have supported us around the world, we are determined to ensure that BlockFi is here for the long haul," Prince and Marquez stressed.
In doing so, according to Reuters, the company has hired a lobbying team of five professionals from the firm Arnold & Porter.
In February, BlockFi settled the conflict with the U.S. Securities and Exchange Commission and state regulators, agreeing to pay $100 million in fines.
Recall that in June, the media reported that the company was preparing to close a new round of financing at a valuation of $1 billion instead of the previously planned $5 billion.